Thinking about taking the next step as a shared owner? We've put together the answers to our most frequently asked questions.
What is staircasing?
Over time, you may decide to buy more share in your Shared Ownership home, this is called staircasing.
What are the benefits of staircasing?
The main benefit of staircasing is that you will own more of your home and pay less rent. If you staircase to 100% you become the outright owner, and you won't need to pay rent anymore.
If the value of your home increases over time, the value of your shares will too.
What % share can I purchase?
This depends on your Lease. Usually, you can buy as little 10% at a time, or you can buy the remaining shares in one go. Most shared owners can eventually own 100% of their home. If you're ready to buy more shares give us a call, so we can explain the process and put you in touch with an Independent Mortgage Advisor. They will help you to understand how much you can afford to buy.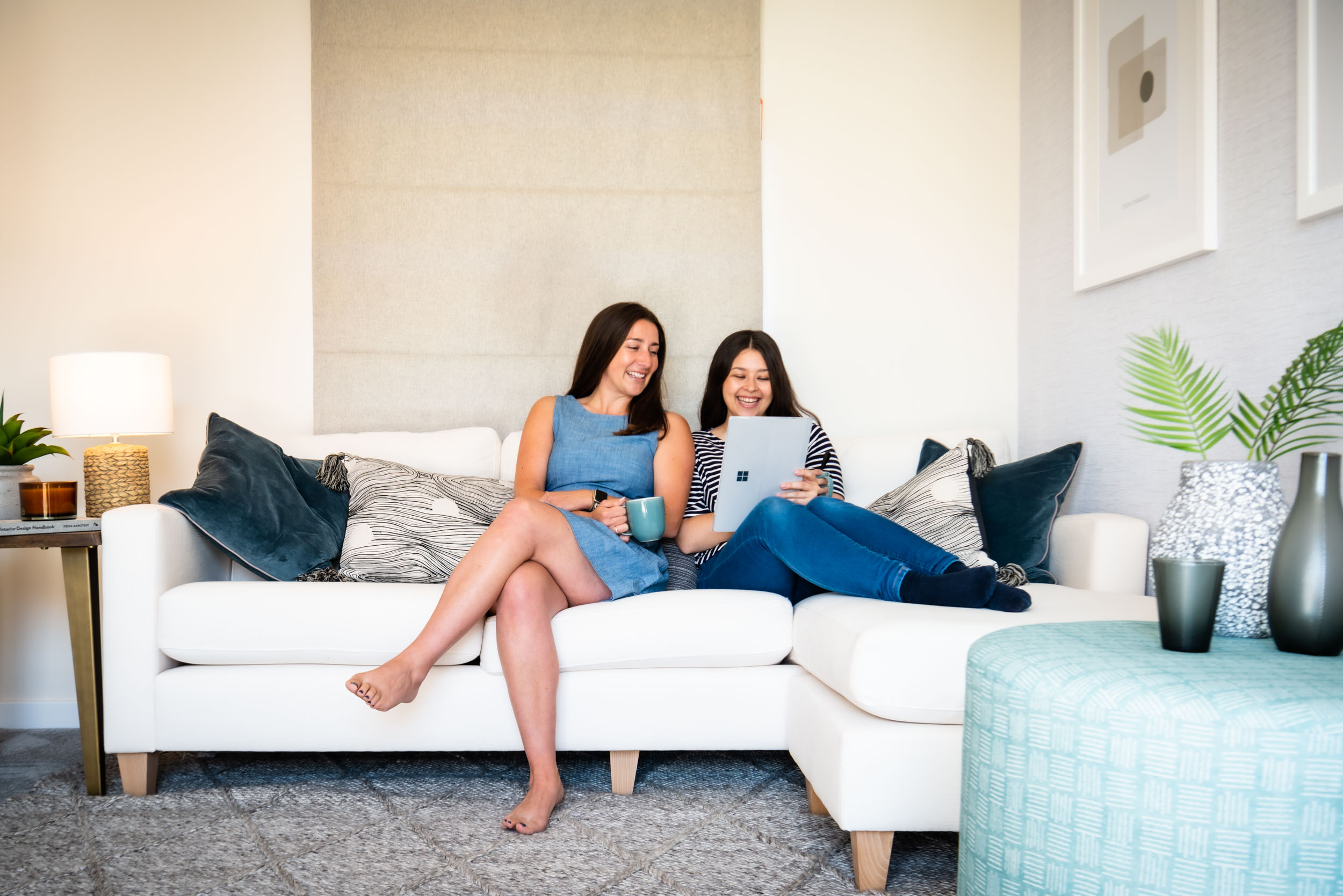 Do I have to staircase?
Staircasing isn't for everyone, so it's up to you if and when you want to buy more shares in your home.
Do I still pay rent and service charges?
If you buy more shares but do not own 100%, your rent will be recalculated based on the new shares you own. Your service charges will remain the same regardless of what share you own.
If you buy 100% of your home, then you may still need to pay a service charge.
How soon can I staircase?
Your Shared Ownership lease gives you the option of buying more shares in your home, whenever you feel the time is right to do so.
Are there costs involved in staircasing?
Just like buying any home, there are some one-off costs to consider carefully before going ahead. These are things like a valuation fee, Solicitors fee's, mortgage fee and stamp duty (if applicable).
Is there any reason why I can't staircase?
There are some cases when it isn't possible to staircase. For example, if you're behind on your rent, it may not be the right time for you to staircase. Or, if you can't get a mortgage offer.
There are sometimes restrictions meaning you can't staircase beyond 80%, this is usually in rural areas to keep the property affordable for local people.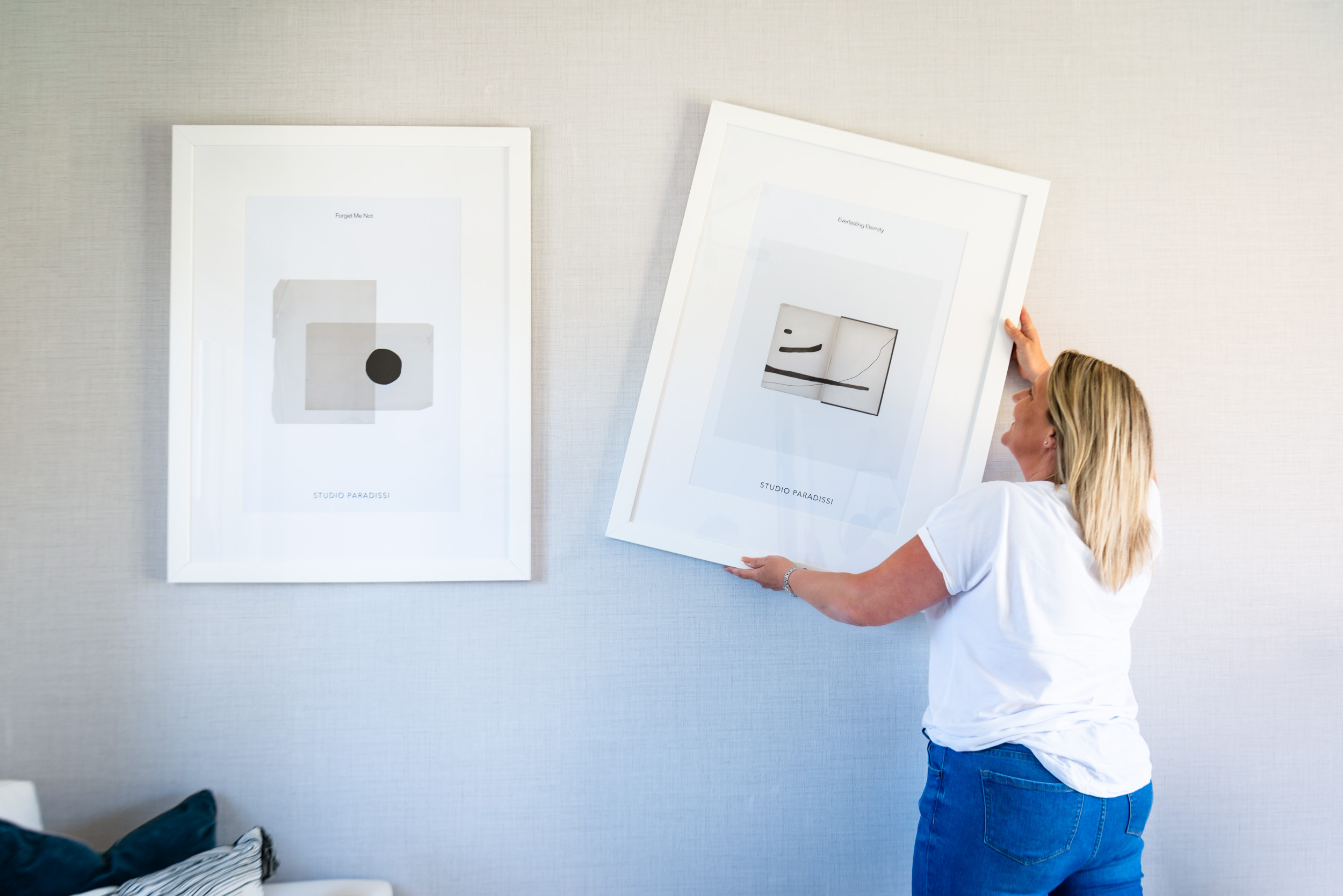 Home improvements
If you've completed home improvements on your home (as long as they're improvements and not repairs or maintenance), these be considered as part of your valuation.
Ready to take the next step? Contact our Post Sales team today on 0800 145 6663 or email postsales@abri.co.uk